Share your B2B story!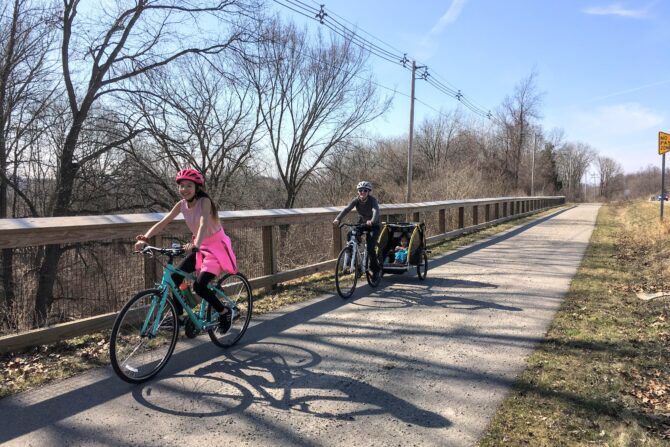 Share your Border to Border Trail story! How do you use the trail? Why do you love it?
Are you out on the B2B trail for the opportunity to be outdoors with your family, to train to reach an athletic or health goal, a route to commute to work or give us a chance to simply enjoy nature. We want to hear all about your relationship with the trail and we thank you in advance for sharing with us!