Chelsea Connection Campaign Launched!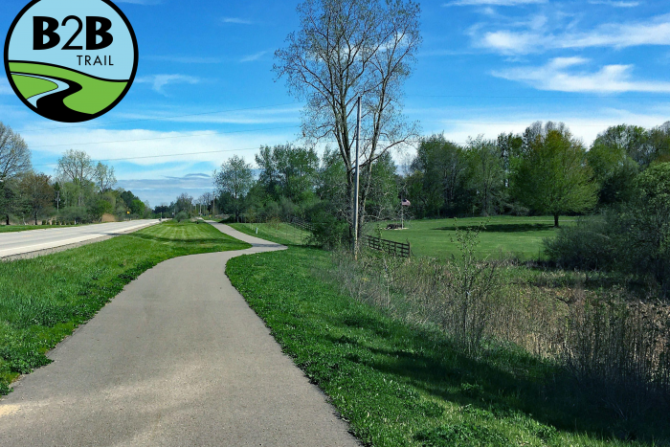 HWPI has launched a new fundraising initiative with a goal of raising $50,000 over the next 60 days! Funds raised will go towards constructing a new segment of the B2B Trail in Chelsea.
Through the Michigan Economic Development Corporation(MEDC) Public Spaces, Community Places grant matching program, HWPI has been granted an opportunity to receive $50,000 in matching funds to help construct this new segment of trail. This means that every donation that we receive will be DOUBLED!
Your support is more crucial now than ever to help HWPI reach the $50,000 fundraising goal. Please consider making a donation to this campaign at patronicity.com/b2btrail. If making a financial contribution is not possible at this time, you can still support HWPI. Sharing our campaign far and wide to encourage donations will be incredibly helpful.
Make sure to pass along the link to the campaign page at patronicity.com/b2btrail